New Year's was short and sweet as well. We originally had plans to go to LA to spend it with some family down there but plans changed, bills needed to be paid so we stayed home and broke haha.
We made dinner and dressed up a bit.
Self timer captured us once again!
This time we didn't get in place in time haha
We loved the individual mini Martinelli's we found at the 99c only store.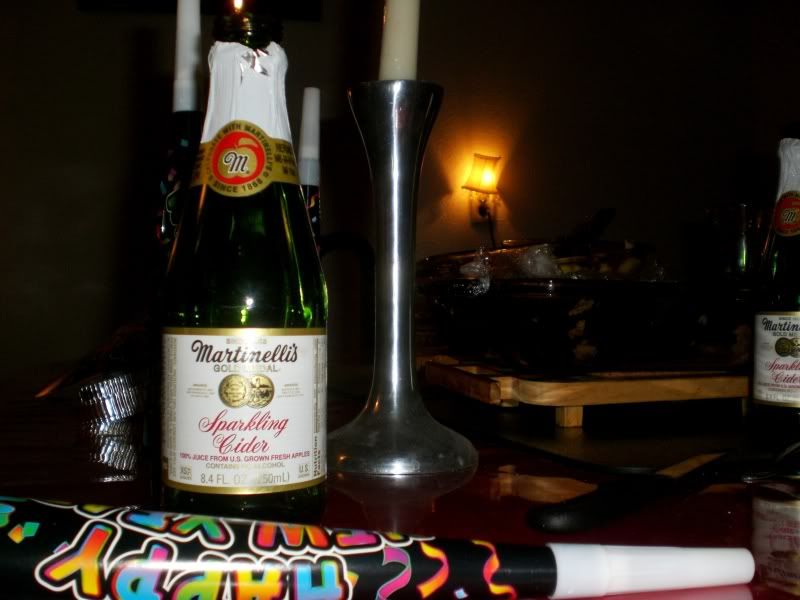 After dinner we tuned into our much loved Andre Rieu on PBS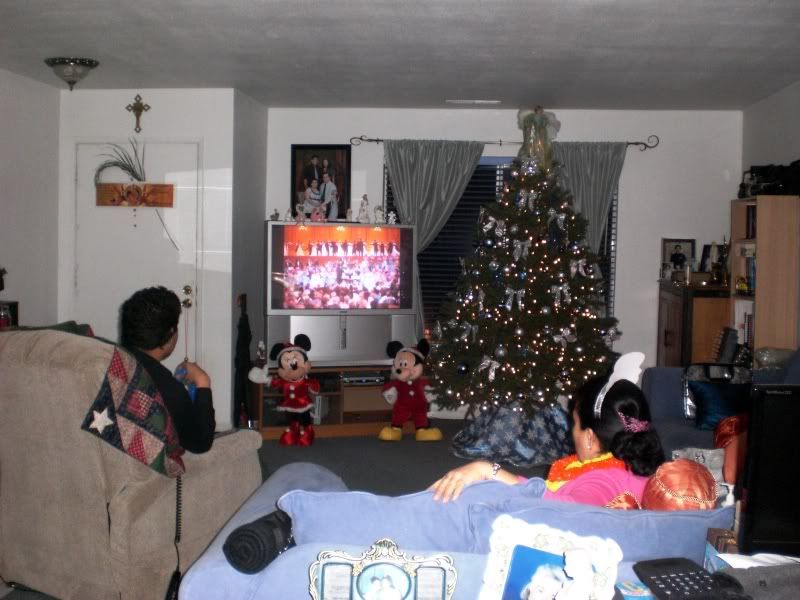 Dinner and the music of the Johann Strauss Orchestra were very satisfying and relaxing but I fell asleep!! & it was not barely even 11pm! So my brother thought is would be funny to adorn me in party poppers and garlands, take a picture and have me discover it later!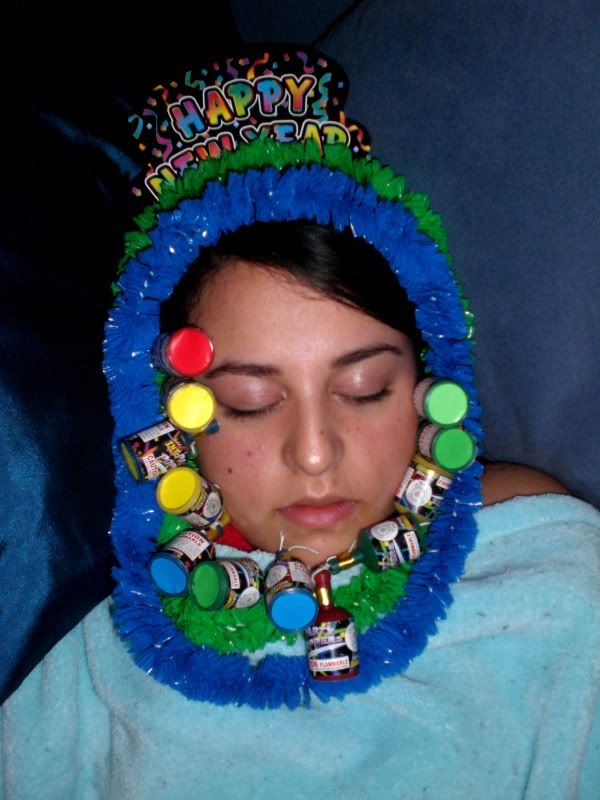 How embarrassing! Anyway They woke me up right at 11:59pm for the countdown and party popper time. As I sat up I was like woahhh where did all these poppers on my lap come from haha
We made a lovely mess and hugged ourselves into 2011.