So my dad's cumpleaños was last week. Unfortunately we all had work and we all definitely did not go to HP7 as planned either because of the afore mentioned. So during the weekend we had our little celebration.
First we headed out to Alameda to the USS Hornet to tour around and be totally late to the Naval Academy seminar haha.. but we got to tour around freespice anyway.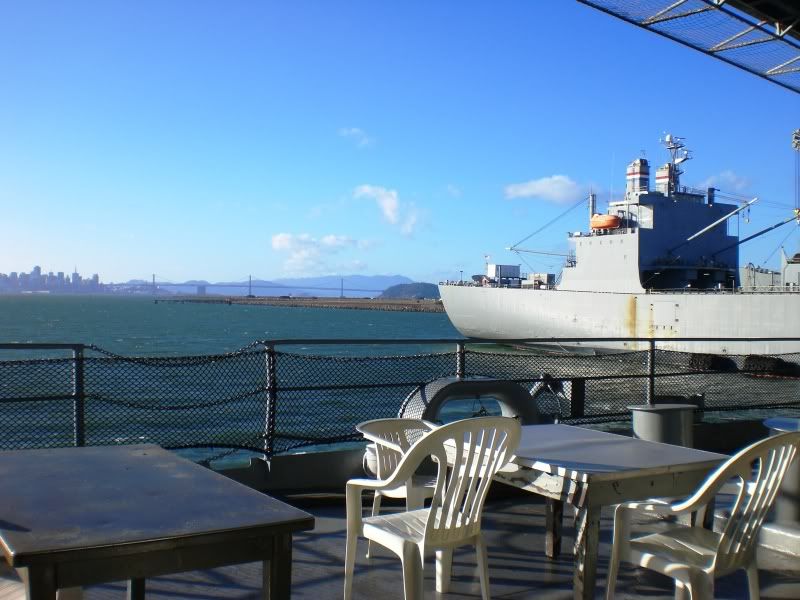 My brother wants to be a Navy Sailor one day.
If he becomes a pilot I'm sure they'll have fancier planes... sans teeth.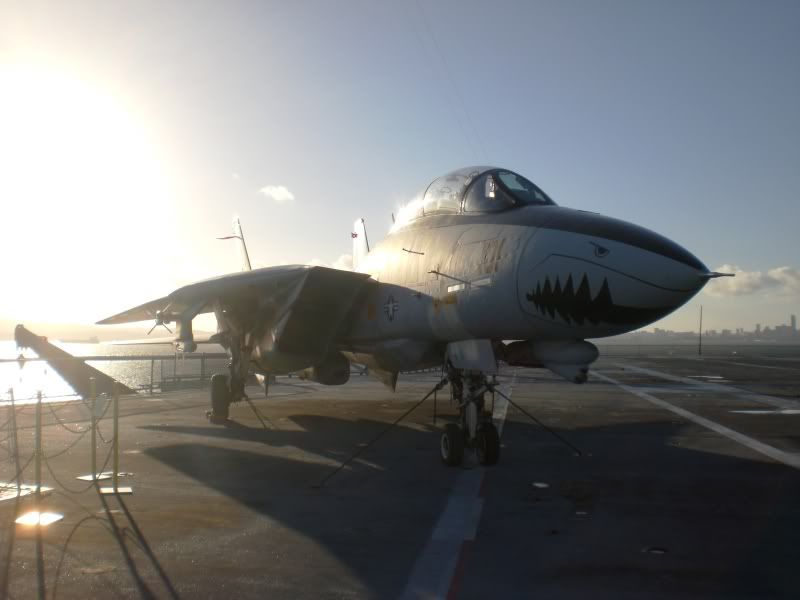 So when there's family.. there's food. Duh. So our old favy family restaurant was Olive Garden. because when you're here, you're family! I'm sick of their commercials..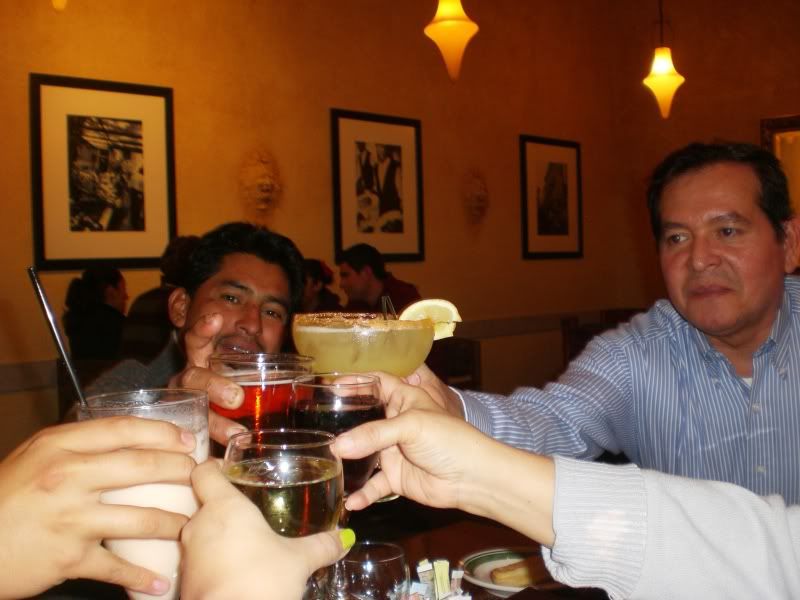 So like after over a year or so of not attending to our family restaurant of delicious evilish yums we caved in and celebrated Dad's 50th. with baby desserts of course. Gotta watch our figures. ha.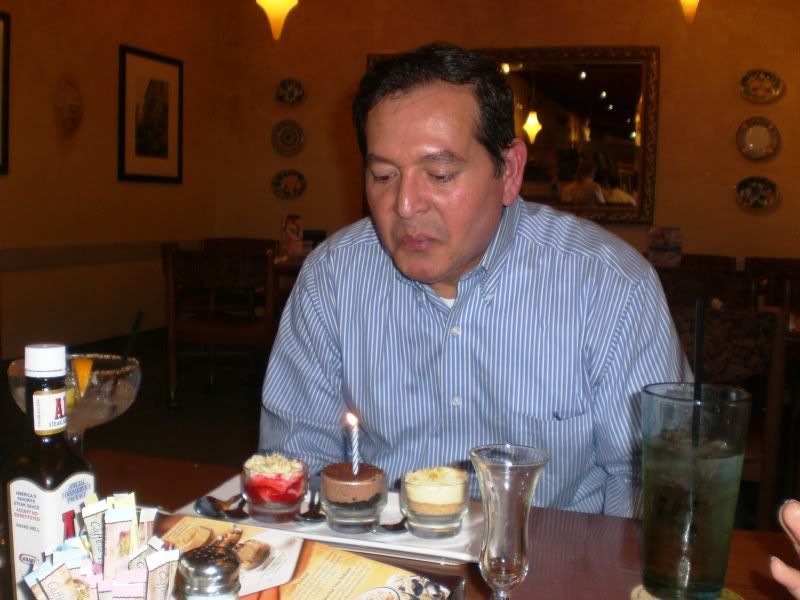 Anyway it was yet another lovely Sunday with the familia I oh so berry much love. Oh by the way did I mention we have puppies?